Get to know Mr Ghana 2014 – Nii Tackie Laryea.
Age: 24 years
I was born and raised in Ghana, I have a very supportive family. I had everything I needed during my childhood provided, so I guess I had quite a comfortable childhood.
I grew up with siblings who were always ready to laugh at you anytime you acted silly, thus, my house always had a comic situation every now and then. My dad was very strict when I was growing up, so the only time I made it to parties was when I sneaked out, of which I was caught on several occasions.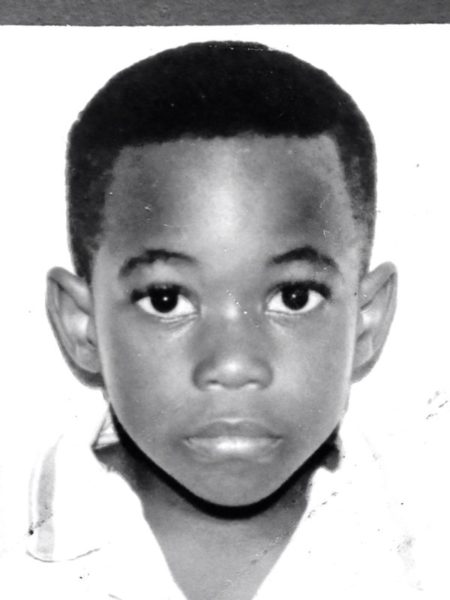 I had my primary and Junior High School education at North Ridge Lyceum in Ghana. I was an above average student excelling in English grammar, literature and computer. I was also very athletic right from my early stages and was even elected the sports prefect of my school.
I was an active member of the boys scout and Red Cross club in North Ridge Lyceum. I had my senior high school education at Achimota Senior High school, of which I followed suit in excelling in the English language and making good progress in the sports field.
I was a pure science student excelling in Biology especially.

I also upgraded my sports level, by representing my school house – Cadbury House, in triple jump, long jump, 100m sprint, short put, cricket and basketball.
I was elected the GUNSA (Ghana United Nations Students and Youth Association) president during my final year in school.

I had my tertiary education at Central University College, where I studied Banking and Finance. The athletic part of my life came to a sudden halt due to the lack of sports facilities and programs at Central University.
I discovered my passion for music at the latter stage of my college days, which has changed my life for the better.
One of the significant events that happened when I was growing up was when I was selected during my Junior High School days to be part of the team my school took to welcome Queen Elizabeth at the airport, when she came to Ghana the second time.
I honestly do not have any regrets in life. I believe everything I did and did not do, right or wrong, has played a significant role in making me who I am today.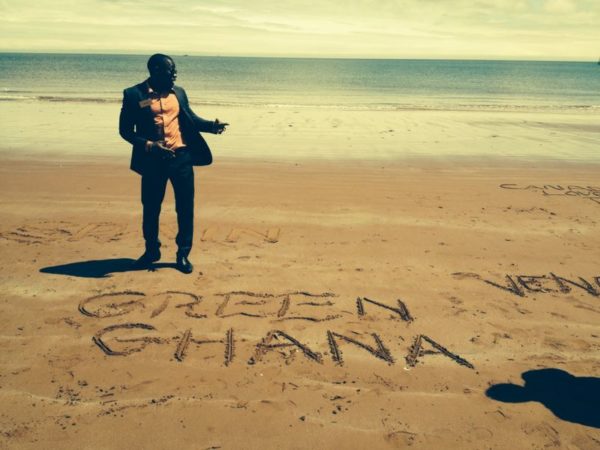 On winning Mr Ghana 2014
I was faced with mixed emotions, that is – excitements and also how my life was going to be after that, how to manage my private life with the public figure stature, and still have time to work on my dream as a musician, and also whether the general public was going to accept me as both.
Nevertheless, it has opened doors I never even planned on knocking on and thus a big breakthrough in my life.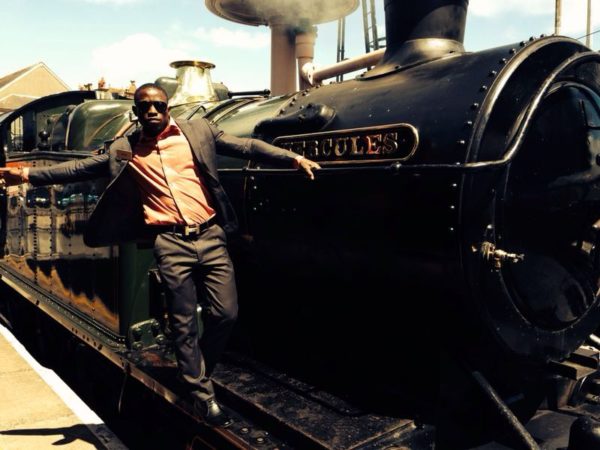 On his experience at the Mr World 2014 competition
The talent show at the Mr. World competition was the most memorable experience for me. I anticipated that day from the very moment the competition commenced. I played the guitar whilst singing an original song I wrote.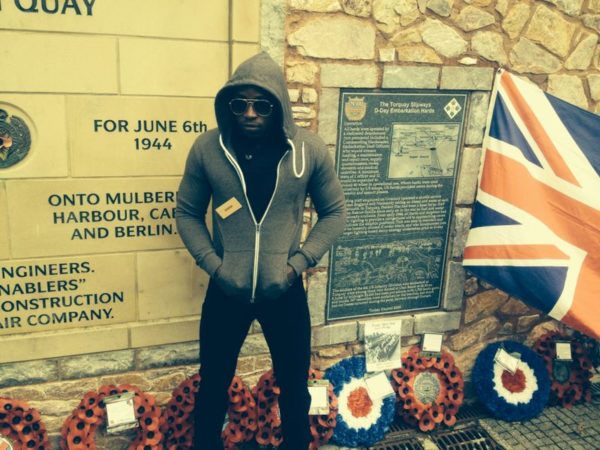 When I had finished performing everyone in the audience stood up and gave an applause I had never received before. I honestly thought I had won, but unfortunately I did not make it to the final four based solely on the decision of the judges.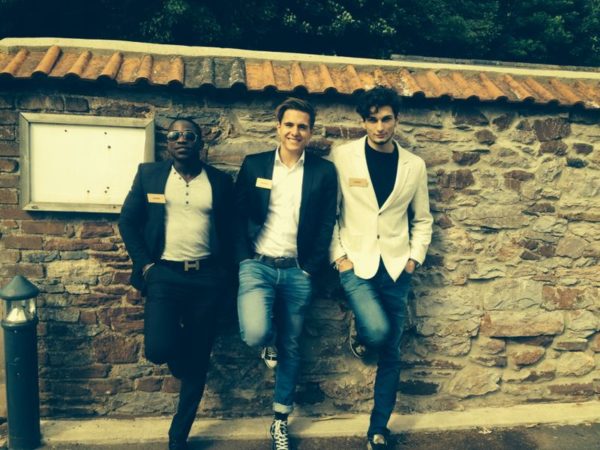 That was a day I will never forget. But hey, making it to top eight out of forty five performers in an international competition was something to write home about, plus it was the first competition I had ever been in my entire life.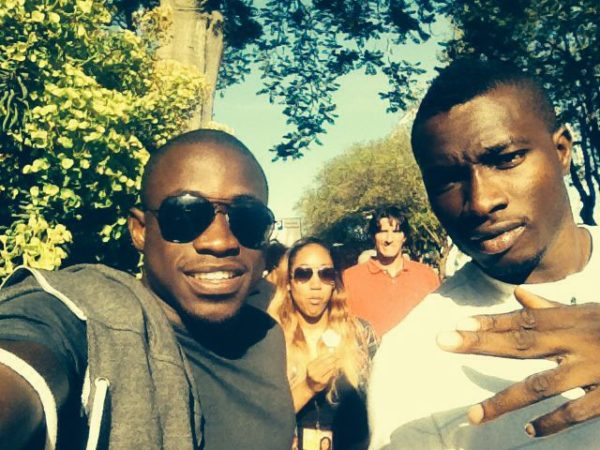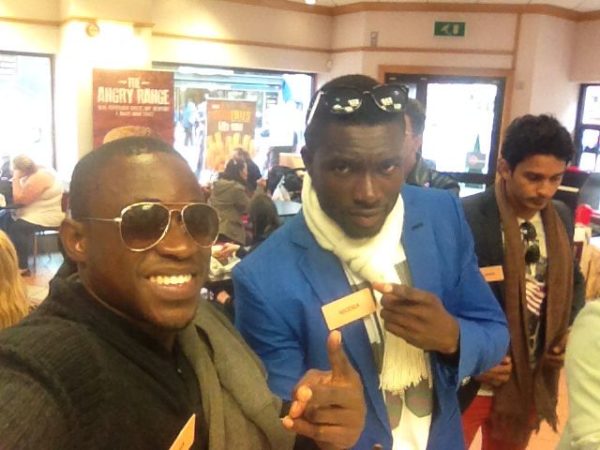 What's your favourite meal?
My favourite meal is Banku and Tilapia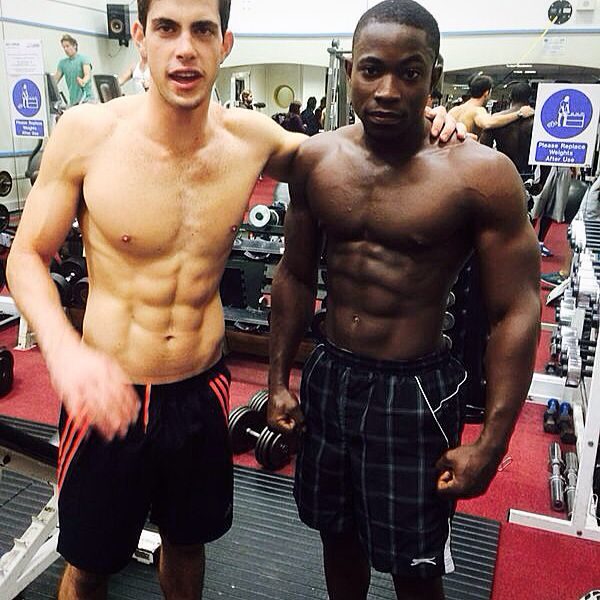 Care to share your workout routine?
I normally go to the gym three times a week. I spend the first two days working on my upper body (arms, chest back and shoulders). I spend the third day working on my lower body (thighs, calves).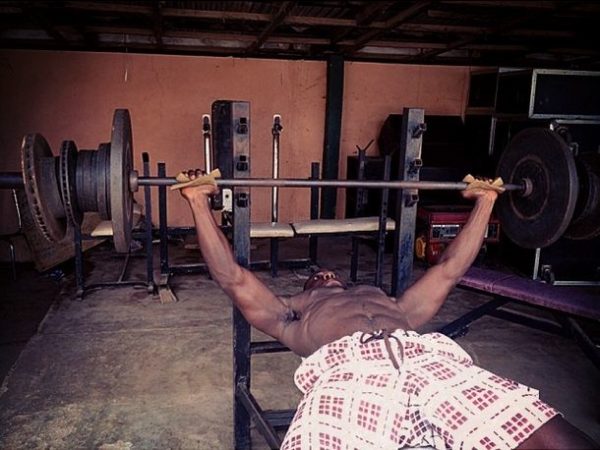 The remaining days I do not spend at the gym, I do cardio workouts and also work on my waist and stomach.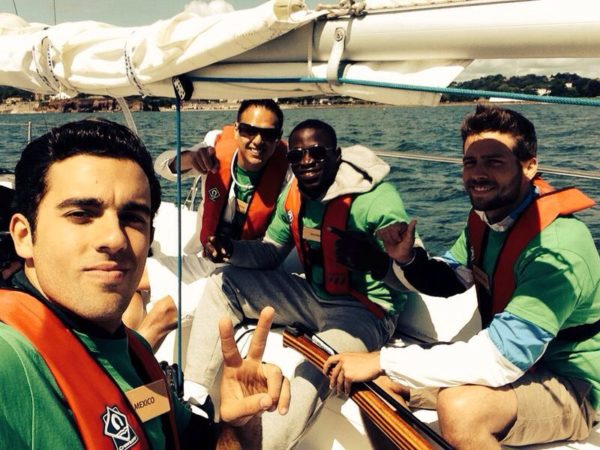 What do you talk about when you and your friends get together
We just laugh about funny things and situations we have encountered and also advice each other and give tips on how to make it big in life. We serve as motivation for each other in any way we can.
Who is your greatest artiste of all time, and let's know the artistes you are feeling right now
Tracy Chapman is my greatest artiste of all time, and John Legend is the artiste I feel right now.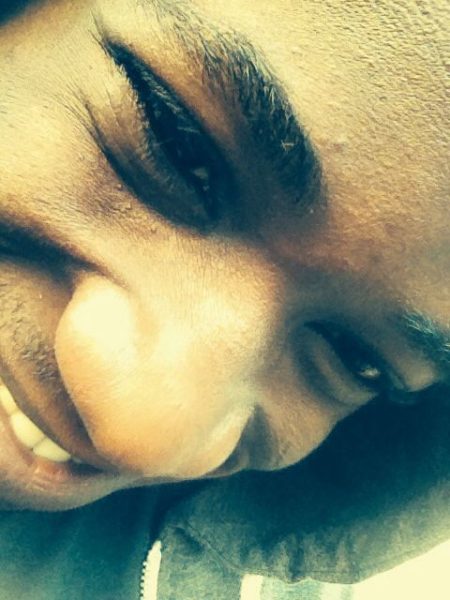 Secret skill?
I know how to mimic some classic Walt Disney characters. I do not have any secret skill, maybe my smile will pass for a secret skill, lol.
Favourite colour?
None, I do not have a favourite colour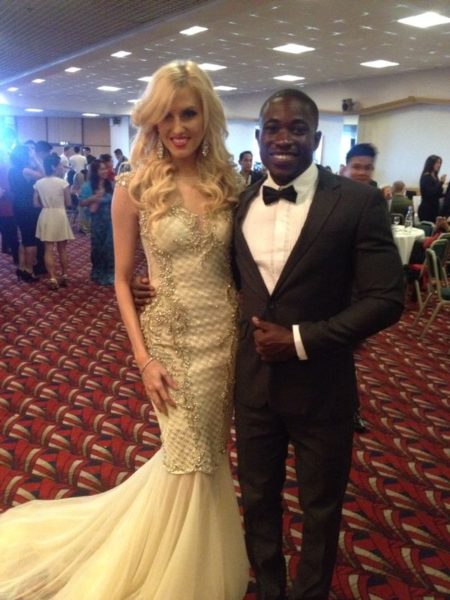 How will you plan your first date
On my first date, I will probably do what my date wants to do, but approach it in a humorous way.
Single? Taken? Married?
No, I do not have a girlfriend. I have never been in any serious relationship.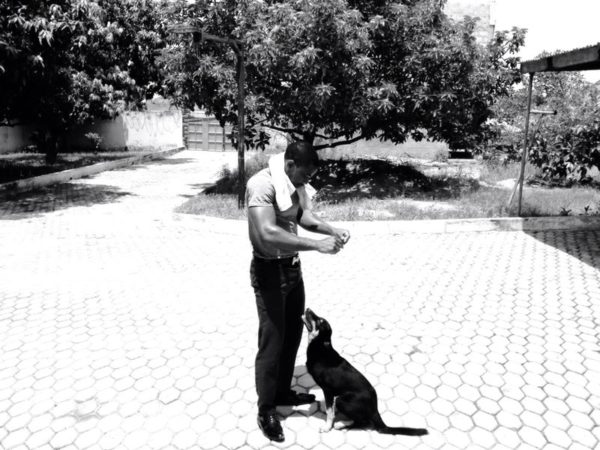 How do you relax
I lie on my bed and listen to some slow old school soul, jazz, folk and blues music, when I want to relax.
Your style of music in three words
Three words I would use to describe my music is folk, soul and pop.
You can follow Nii on Instagram – www.instagram.com/tackiel
Culled from Bella Naija